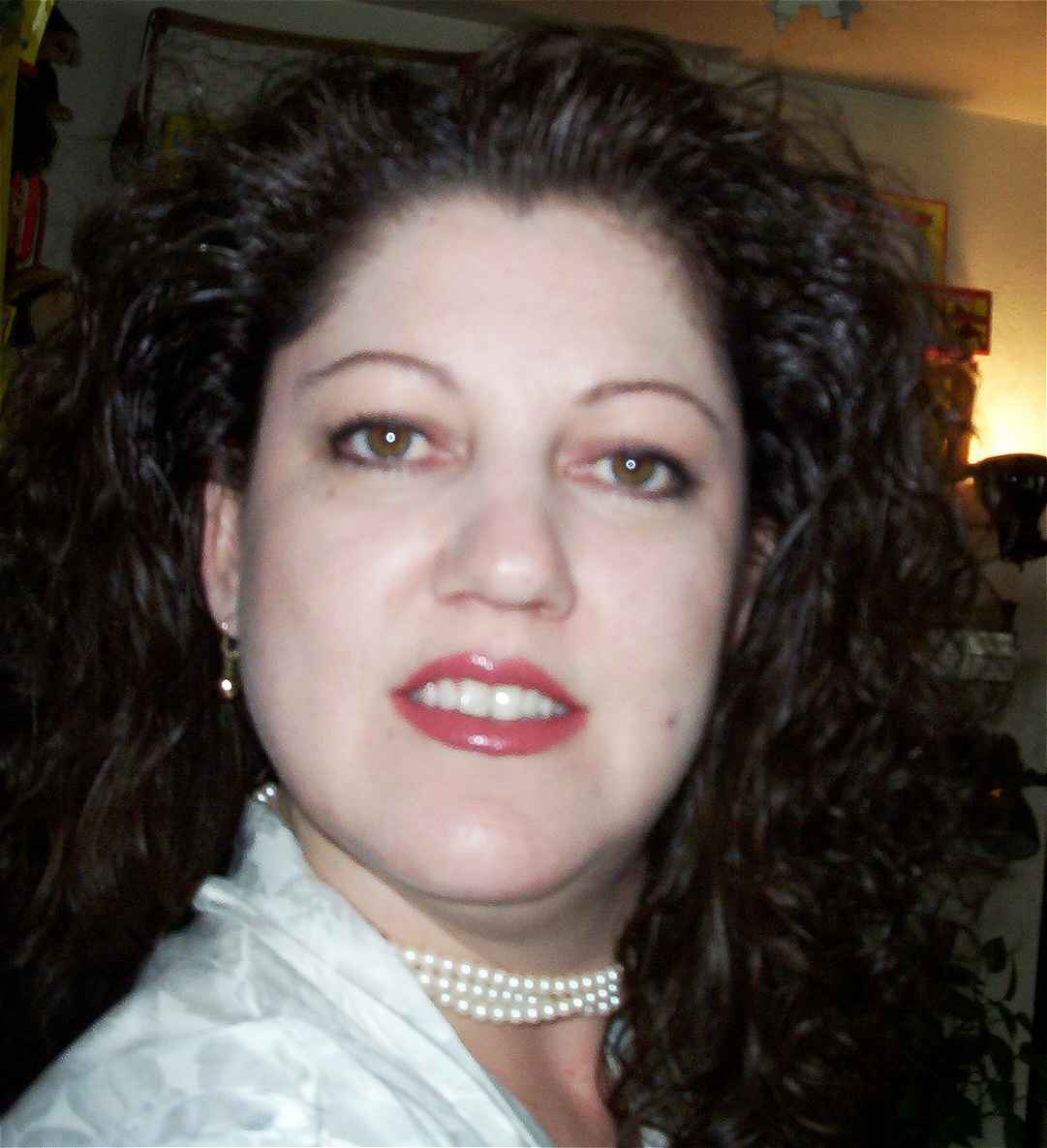 Kerri De'Noble
Owner~Designer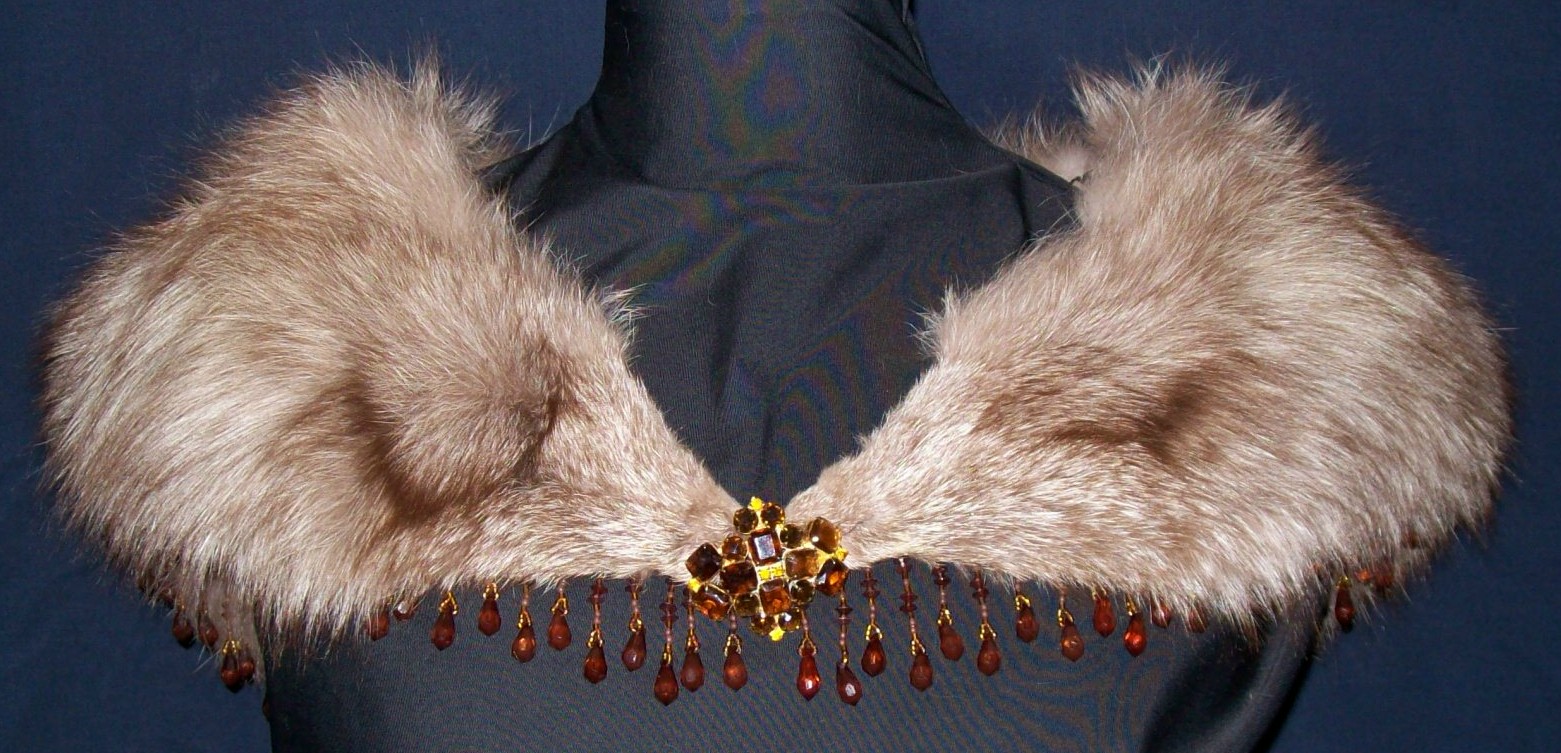 Welcome to
THE HOUSE of KERRI

.
The House of Kerri, specializes in high quality, vintage, embellished fur collars, coverlets, capes, hats and much more, which have been redesigned by Kerri De'Noble, Owner and Designer of The House of Kerri.
~
Each fur I design are made out of recycled, vintage furs, that has been taken out of its original use…No new animal has been killed for these furs...I meticulously restore the fur to a "Like New" condition…Then give the furs an updated ~ contemporary look…Each fur is composed of the finest quality fabrics, beaded fringe, findings and antique rhinestone brooches available…I design each fur by hand with the craftsmanship, knowledge and expertise of years of experience…
~
For years I would go to yard sales, estate sales & estate auctions and see beautiful vintage fur collars, coats, capelets and more, being pasted over or sold for pennies on the dollar. So, I began to buy furs that were in good condition, not knowing what to do with them.
In Jan. 2004, while watching the Super Bowl opening, featuring singer, Beyonce Knowles. Beyoncy was wearing a beautiful white fur shawl, with a big satin ribbon bow. At that second, I had a light bulb moment and an idea was born. I knew what to do with all the furs I've been buying. I have evolved throughout the years of designing my furs, to what they are today. I begun to sell my furs in 2004 at the Palmer~Wirfs Antique shows that I do twice a year. The next Palmer~Wirfs Antique show is November 2012.
~